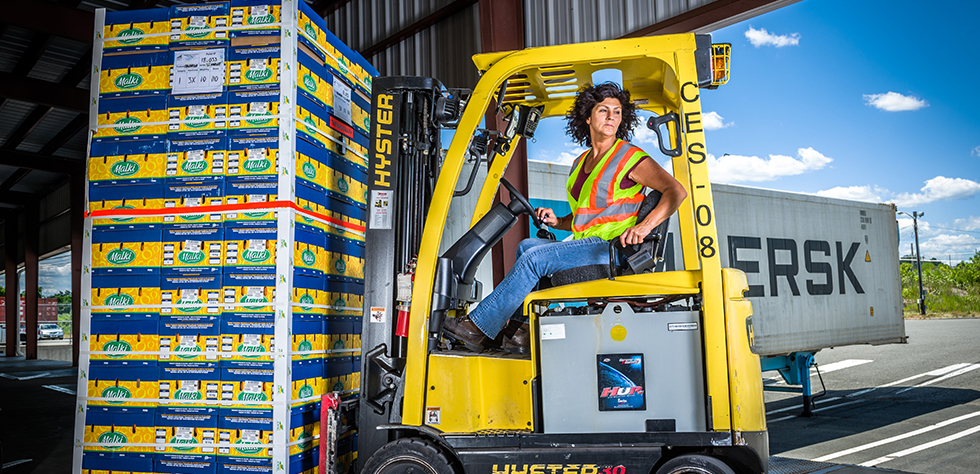 Centralized examination station
Comprehensive Examination Facility.
The Port Liberty New York Centralized Examination Station (CES) is located adjacent to the terminal. Port Liberty CES is focused on providing US Customs and Border Protection (CBP) and our customers with a state-of-the-art, secure warehouse and container yard. Port Liberty CES has the capacity and the experience to effectively complete all CBP-related activities in a seamless, reliable, and efficient manner.
CES services include:
CBP Non-Intrusive Inspections (NII)
Tailgate and Intensive Examinations for A/TCET
Trade and Agriculture Examinations
FDA
VACIS (NII) Exams:
Performed on Tuesdays & Fridays only. Exam charges are posted when the containers are presented to customs. Customs releases are posted in the evening.
CET / MET/ Full Strip AQI:
Exam charges are posted after the cargo is reloaded.
Freight Releases:
Posted by the carrier via EDI or manually.
Terminal Holds:
Are due to charges owed, unless otherwise noted. If a terminal hold is listed and all the holds are released and payment is applied, please email ces-ny@portlibertyterminals.com.
Contact Information, Hours & Location
Port Liberty CES
241 Western Avenue
Staten Island, NY, USA 10303, USA
Customer Service:

Direct +1 (646) 461-4515
Hours of Operation
The Port Liberty Centralized Examination Station operates Monday to Friday during the times noted below:
Container Pick Up:
08:00 to 11:30 |All pick up & chassis flips
11:30 to 13:00 |Closed for lunch
13:00 to 16:00 | Dry
13:00 to 15:30 | RFR
13:00 to 15:30 | Chassis flips
Loose Cargo Pick Up
08:00 to 11:30
11:30 to 13:00 | Closed for lunch
13:00 to 15:30
*** Containers are not returned to the port after the examination. All containers are to be picked at Port Liberty CES (address listed above). ***
Payment Information
Payment Address
Port Liberty New York LLC
Attention: Accounts Receivable

300 Western Avenue
Staten Island, NY 10303

International transfers must include banking fees in addition to payment due. Please reference the container number on all checks and wire transfers. Please contact the Accounts Receivable Department with any questions:
+1 (718) 568-1700 ext. 1610
Downloadable Files